Collaboration between Kalbis Institute and Bina Nusantara University
KALBE Educational Foundation collaborates with Bina Nusantara Foundation
Change of Institution Name
Change of Institution Name from KALBE Institute of Technology and Business to Kalbis Institute of Technology and Business
Kalbis Institute Development
Kalbis Institute runs independently under Kalbe Education Foundation and declares this institution as a corporate based university by changing its Vision, Mission, Strategy and Curriculum.
The world is changing rapidly, which requires us to always be adaptive. This state of affairs should motivate the younger generation to take every chance to upgrade their skills and create employment opportunities. Being one of the most populated countries in ASEAN, there a lot of business opportunities in Indonesia for the young generation to implement. Moreover, with the establishment of the ASEAN Economic Community, Indonesia will be one of the major players in the region, which help the private sector to generate profits and eventually boost the nation's economic growth.
Through our "Kalbis Refresh" campaign, Kalbis Institute wants to proclaim that Kalbis institute is now working independently under KALBE Educational Foundation. Kalbis Institute is a Corporate Based University in Indonesia with excellent facilities, an integrated curriculum with the industry, skilled academic staff, and a wide range of domestic and international collaborations. On top of that, Kalbis Institute supports non-academic activities managed by our students for them to develop their skills and talents.
Summing it up with Transforming Hearts and Minds tagline, Kalbis Institute aims for our graduates to not just possess outstanding academic skills to meet the industry demand but also to be kind, intelligent, and hold Kalbis Institute's values of honesty, equity, consistency, responsibility and caring.
Kalbis Institute
Transforming Hearts and Minds!
To be a university that excels in the fields of technology and business nationally and impact society through the development of adaptive and dynamic science, technology, and arts.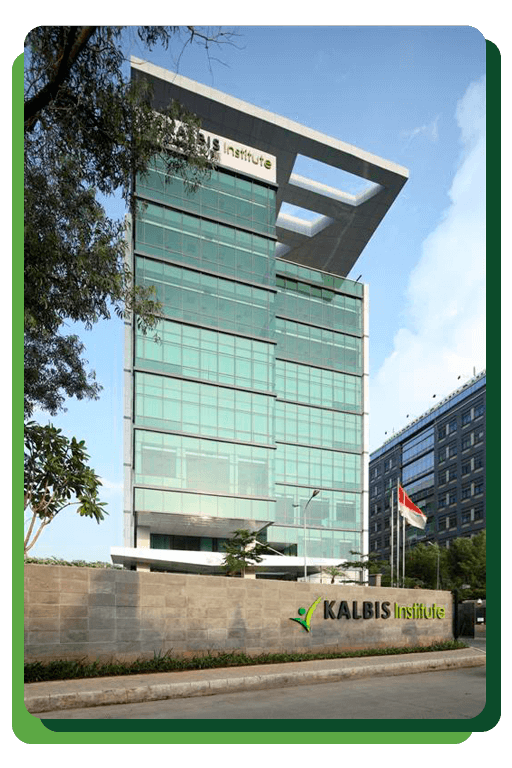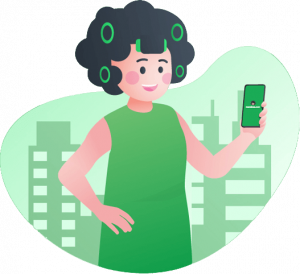 Find boarding house near the campus using mamikos