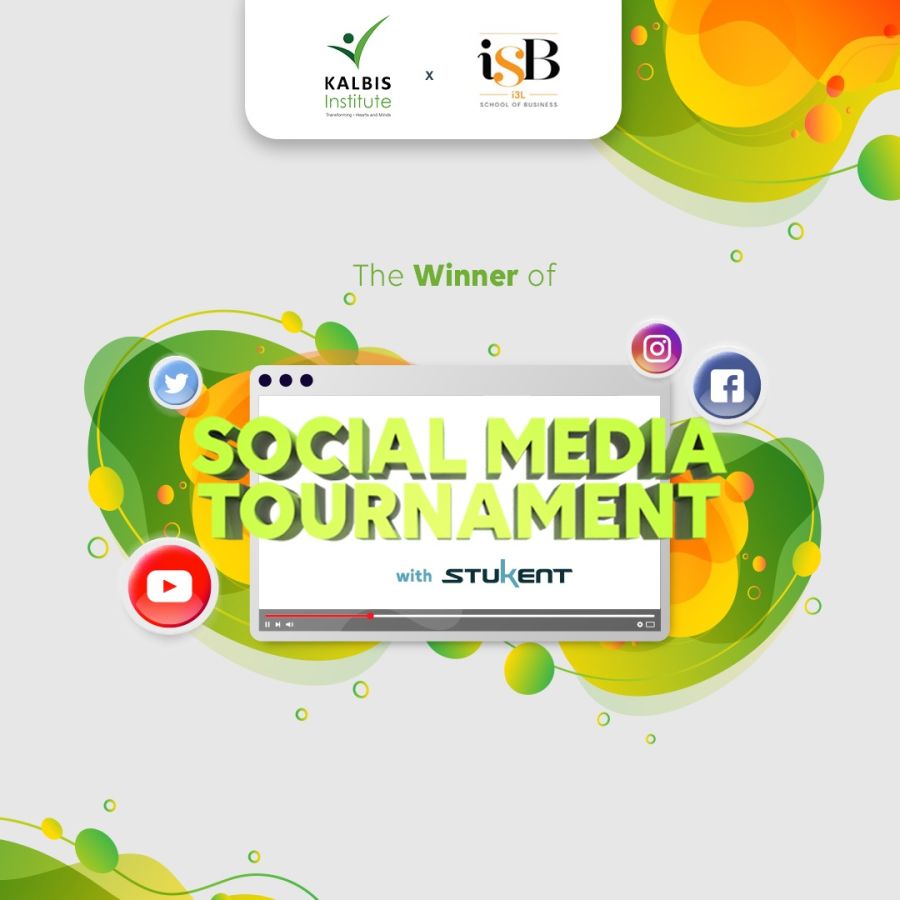 Announcement of Social Media Tournament Winners
Praise our gratitude to the one and only God, because the Social Media Tournament competition we have finished well. Besides that, we are also grateful for the judges consisting of Elita Chandra B.Comm, M.M. and Maria Dini Gilang Prathivi for choosing the best three groups to win this competition.
A total of 34 groups registered to take part in this competition. Of all the participants, most were from the 12th and 11th graders. What makes us feel proud of these students and students is the quality of content creation and branding using the Stukent application very well. Unfortunately, we only provide quota of three groups for the winners of this Online Branding Competition.
As we have promised, the three winners will receive a number of prizes that we have determined, namely: IDR 10 million for the first winner; 7.5 million IDR for the second winner; and Rp. 5 million for the third winner. We also offer scholarships from I3L School of Business (iSB) and Kalbis Institute for the three winners who have been selected by the judges.
The following is a list of groups and schools that won the Yokinoi Online Branding Competition:
1st Winner: Michael Vincentius (SMA Xaverius 1 Palembang)
2nd Winner Catherine Citra Pekasa and Team (Pelita Bangsa High School CirebonTeam A)
3rd Winner: William Mandiri Salim and Team (Pelita Bangsa High School Cirebon Team B)
We would like to congratulate the winners once again for the achievements that have been made. Hopefully in the future the participants can make another brilliant achievement.